The Temple-Mount God Here, Being RAYEL Marriage, Real, Prettify.
Rev_19:7 Let us be glad and rejoice, and give honour to him: for the marriage of the Lamb is come, and his wife hath made herself ready.
Rev_19:9 And he saith unto me, Write, Blessed are they which are called unto the marriage supper of the Lamb. And he saith unto me, These are the true sayings of God.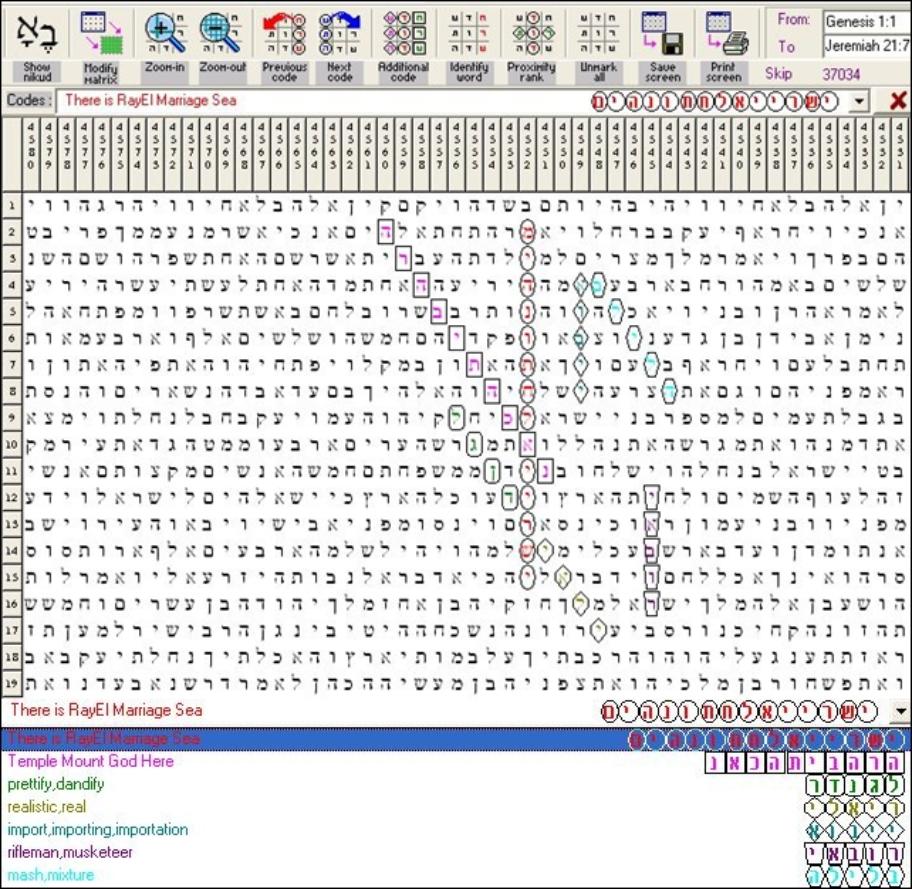 The Temple-Mount God, Assignment, Beautification, Scintillate/Sparkle, Leummim/Nations.