Freemasons or "Masons" as they are commonly known, are an interfaith fraternal order, whose roots are believed to extend into ancient times. They are students and practitioners of esoteric knowledge, and may have been the Magi (3 Wise Men) present at the birth of Christ.
Though many Christians have labeled them as "heretics" and "devil worshipers", there is simply no evidence to support these claims. Masons, to the contrary, are identified favorably in the King James Bible 7 times, they are those who "build the house of God" (1 Chronicles 22:2).
Lord RayEl is a Freemason, and is believed to be the fulfillment of their ancient messianic prophecy.
This first code reads as - BUCKET ASH FREEMASON, BUILDING/CONSTRUCTION.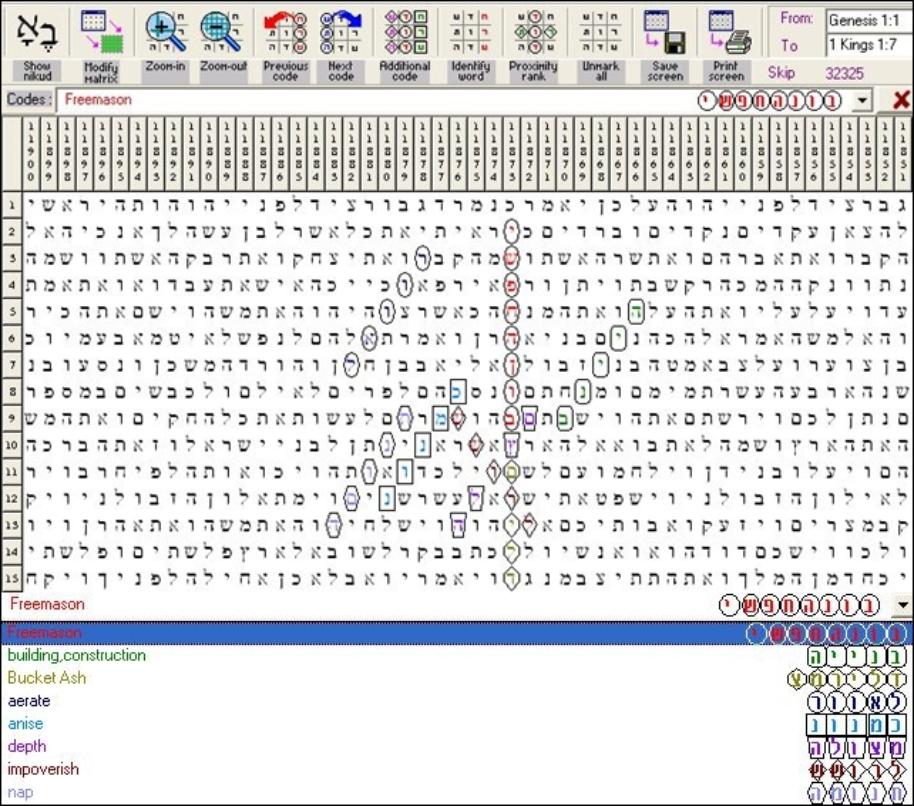 The second code reads as - A FREEMASON AND IN WITH LOVE TENDER GIFT. MESHELEMIAH means ALLY OF GOD and is joined to the main term by CONCEALMENT.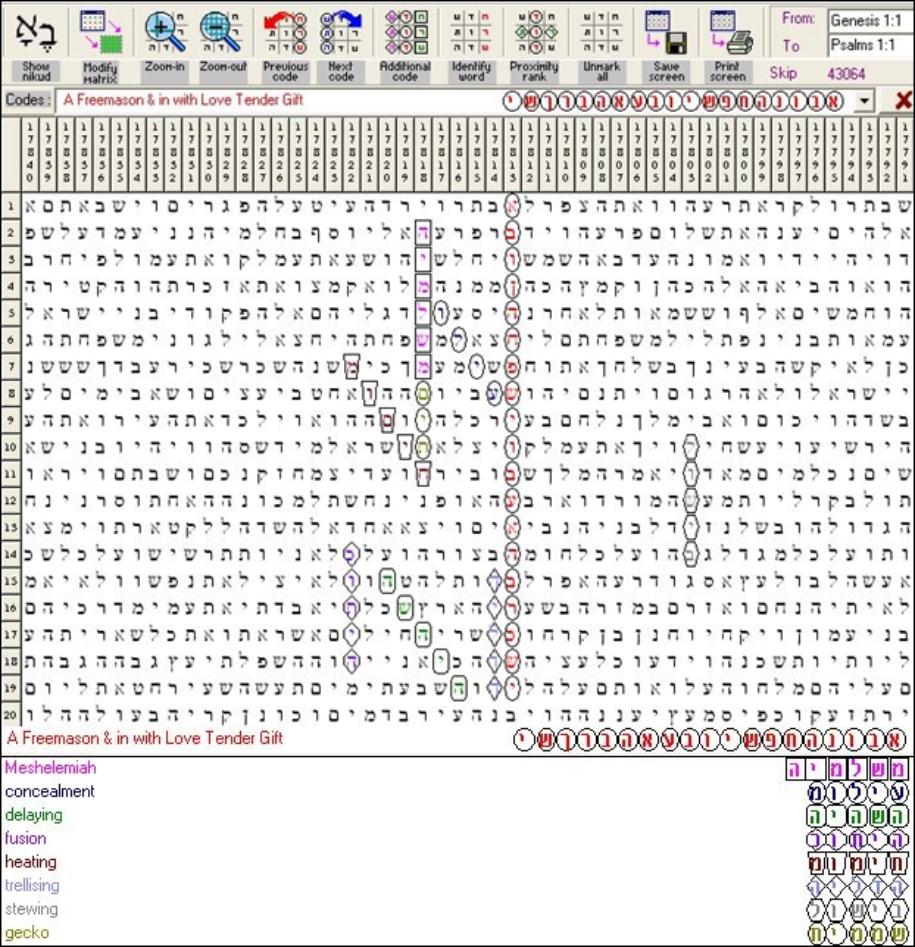 THAT THE PEOPLE GOD FOR FREEMASON I WILL DONATE, COMPASS, DIRECTION, COMPREHEND, CORRELATION. The words FRANKINCENSE and MYRRH also occurr within the main term, gifts the wise men gave at the birth of Christ.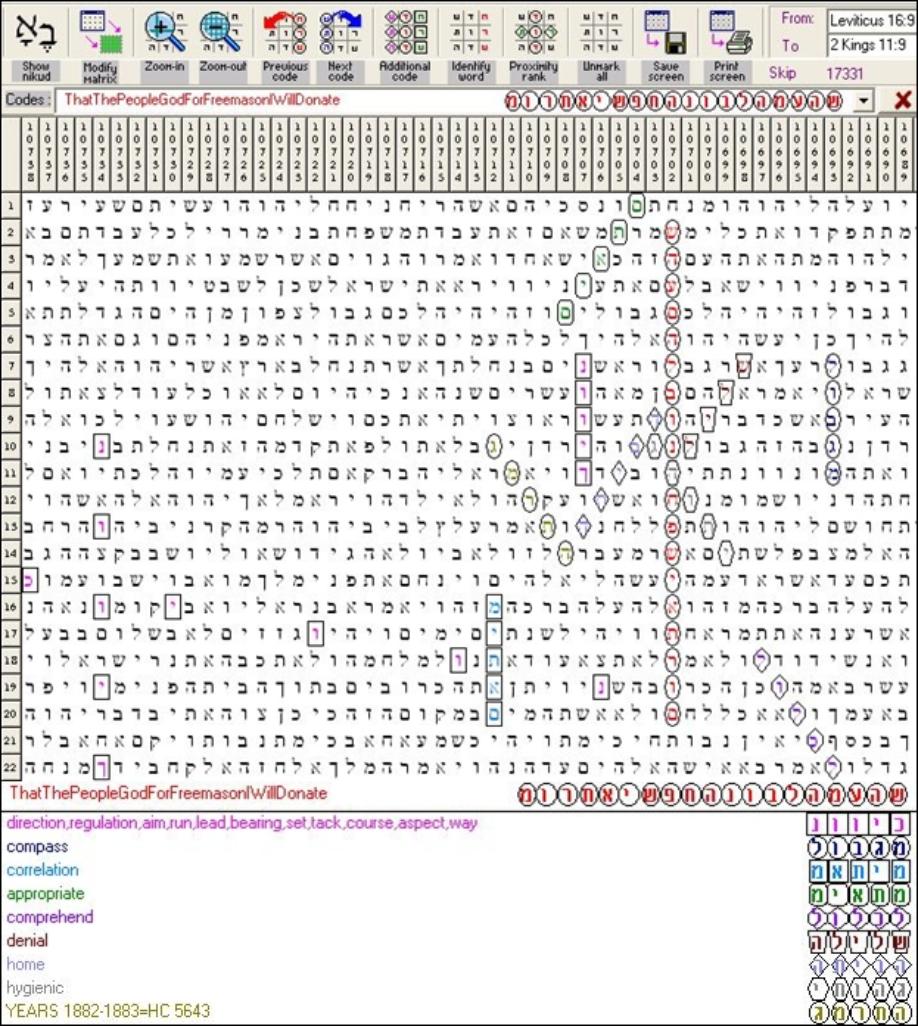 Fourth code reads as - FREEMASON FROM NANO - MILLION, SYMMETRY, CONFIRMATION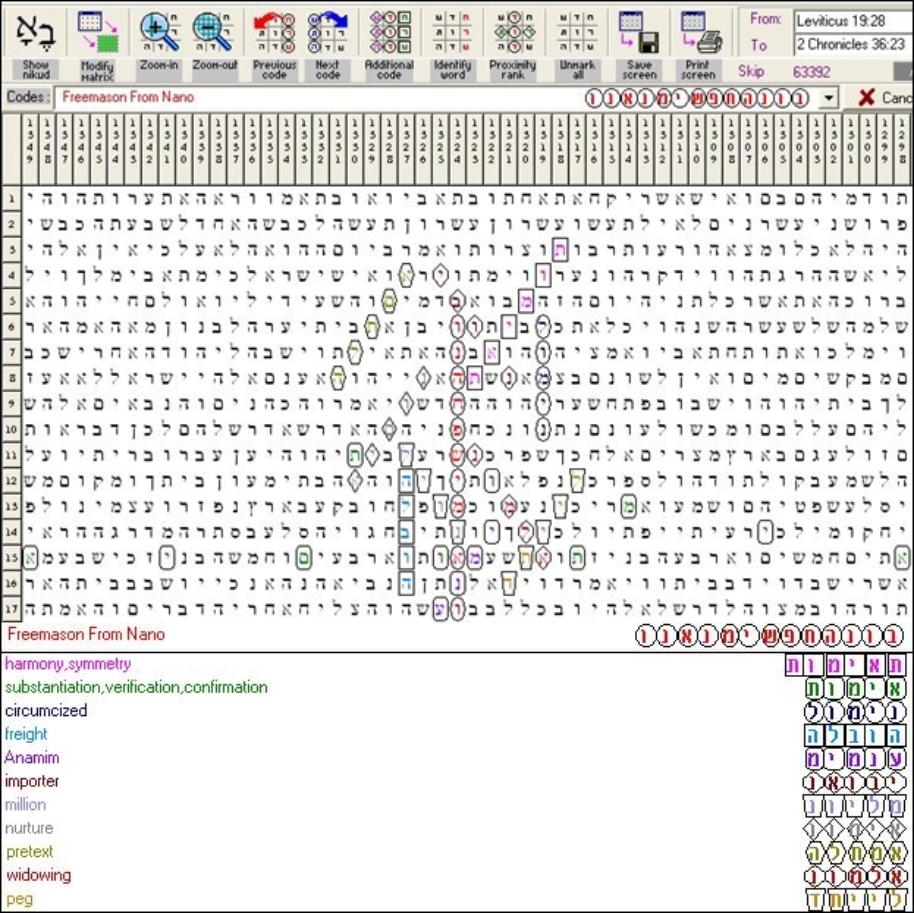 Fifth code reads as - FREEMASON GENEROUS, CHARITY, PRIVY, LAMBENT, ADORE, CREATION, LIFT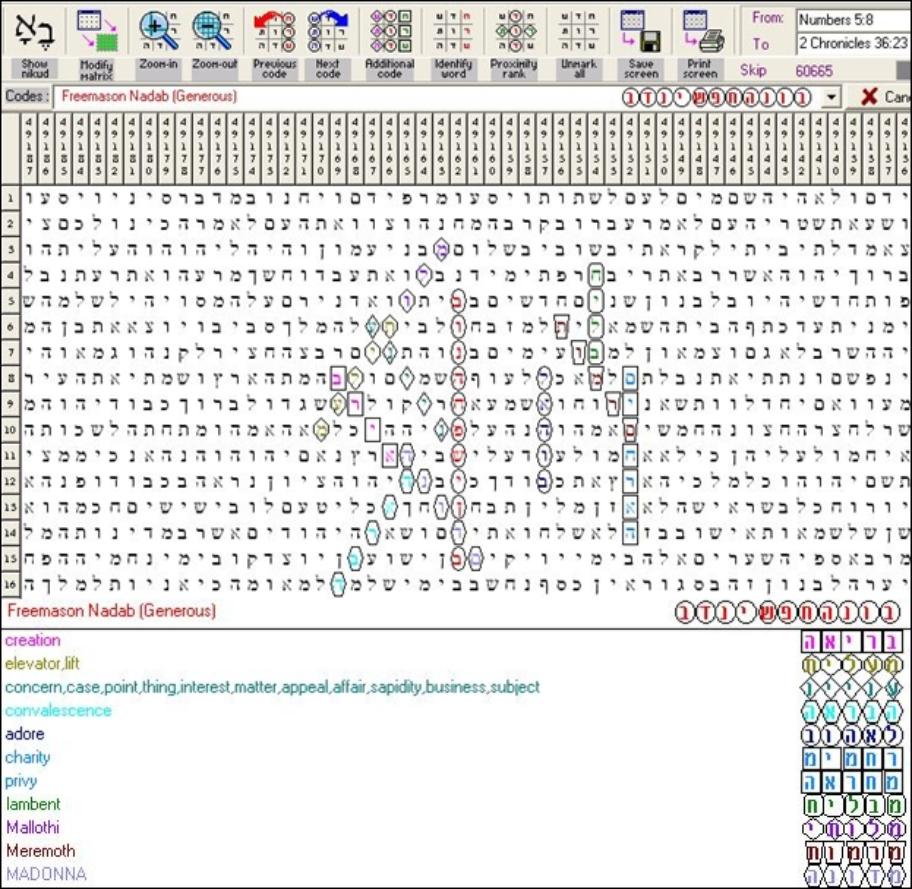 Sixth code reads as - FREEMASON, CONTROVERSIAL, SQUARELY, JERIAH - God has instructed.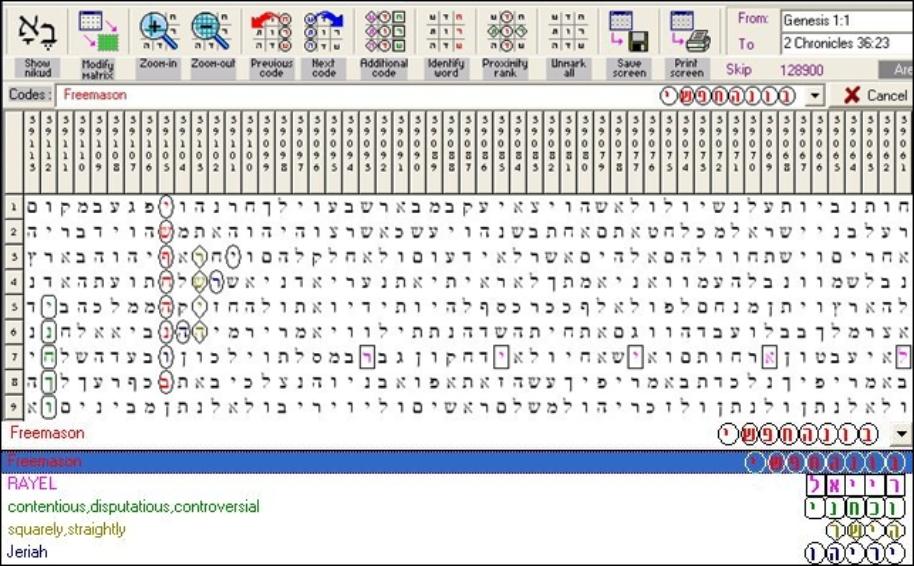 Seventh and last code reads as - FREEMASON, LEVITES, PROPHESYING, LOOSENING, REPLY