Next King of England. COMPLETION KING WILLIAM STONE, this is crossed by the Queens accession and coronation date.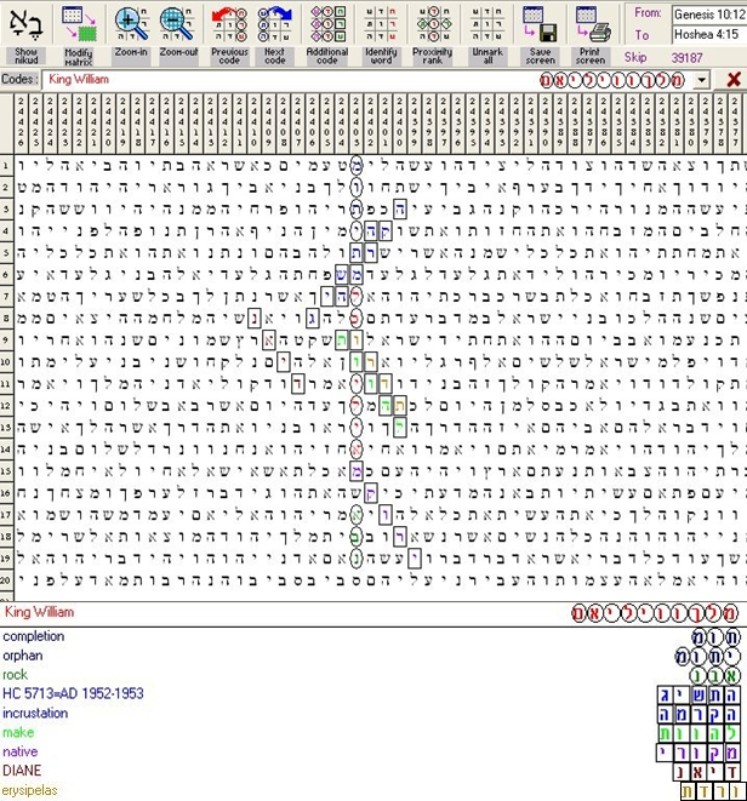 Will Lord Ra-El take over from King William? Jemuel - Day of God.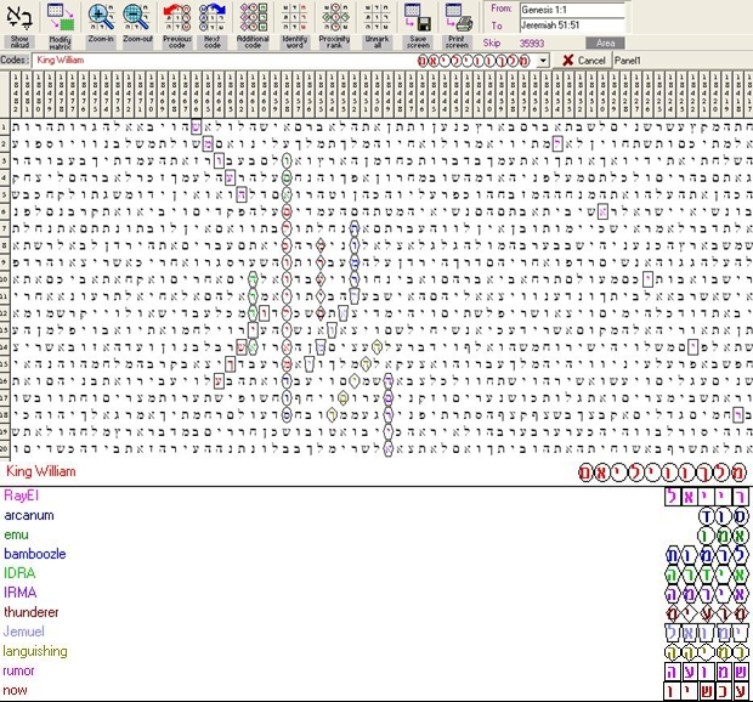 CHASTISE KING WILLIAM DISPOSSESSION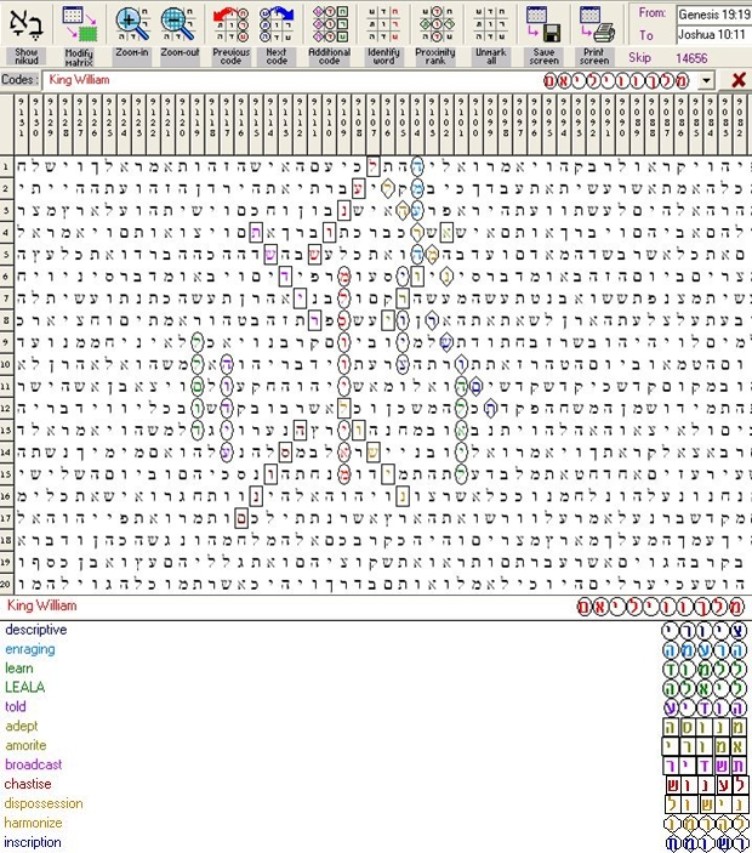 The Stone of Scone finance. RayEl appropriate.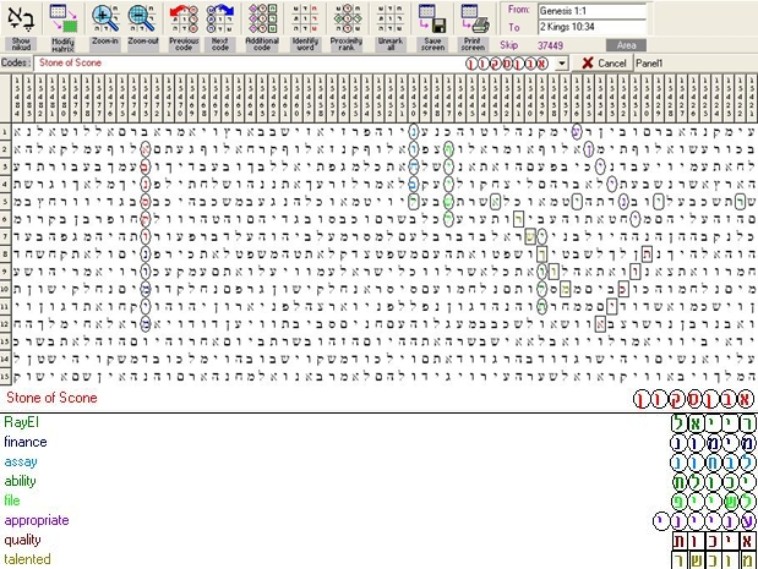 Stone of Destiny. Leummim - Nations. Neriah - Burning Light of God. Rumor could also be Wind.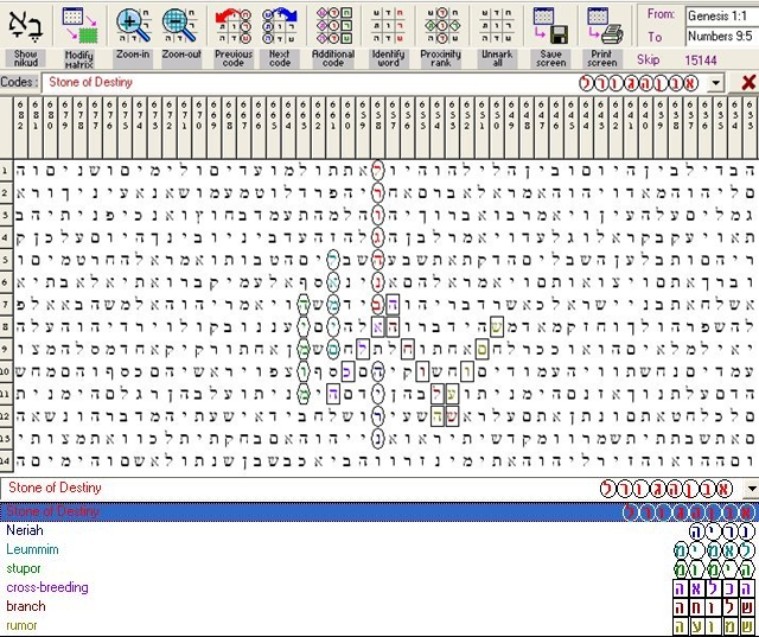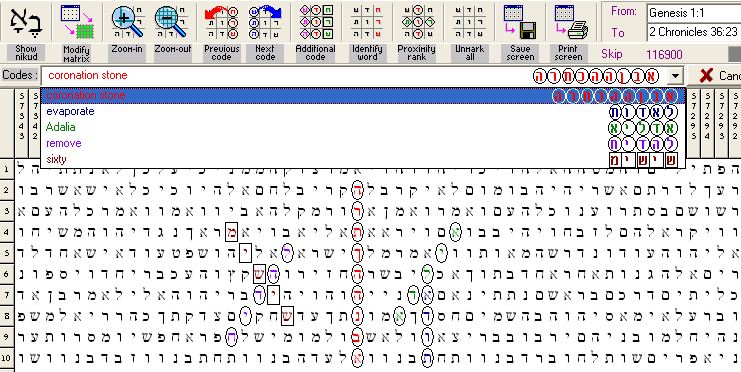 CORONATION STONE ASSEMBLY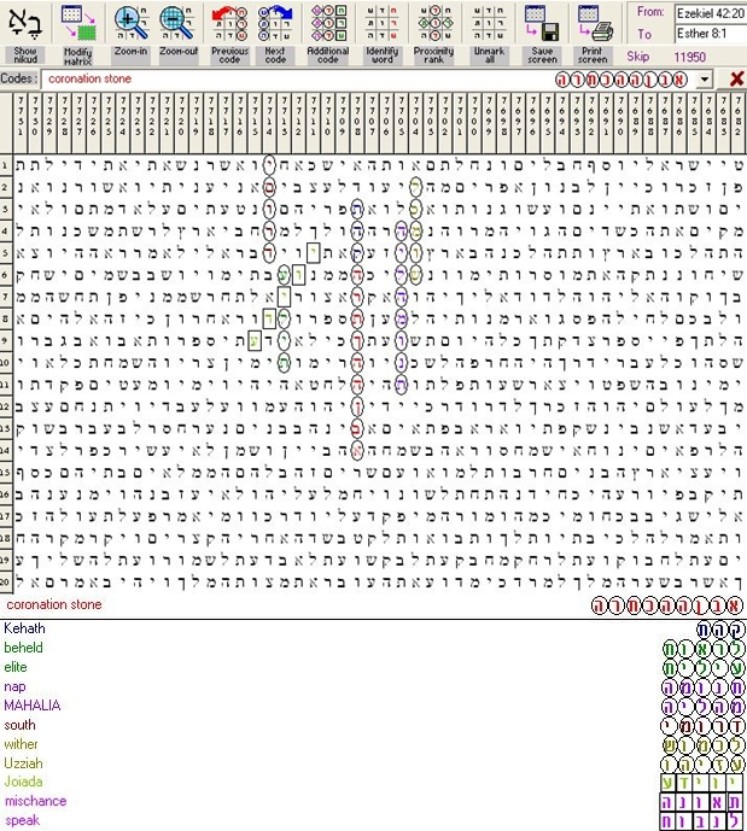 The following 4 codes were found on the search term CUNOBELINE the British King who ruled during the time of Jesus.
CUNOBELINE CIRCUMCISED, KING JESUS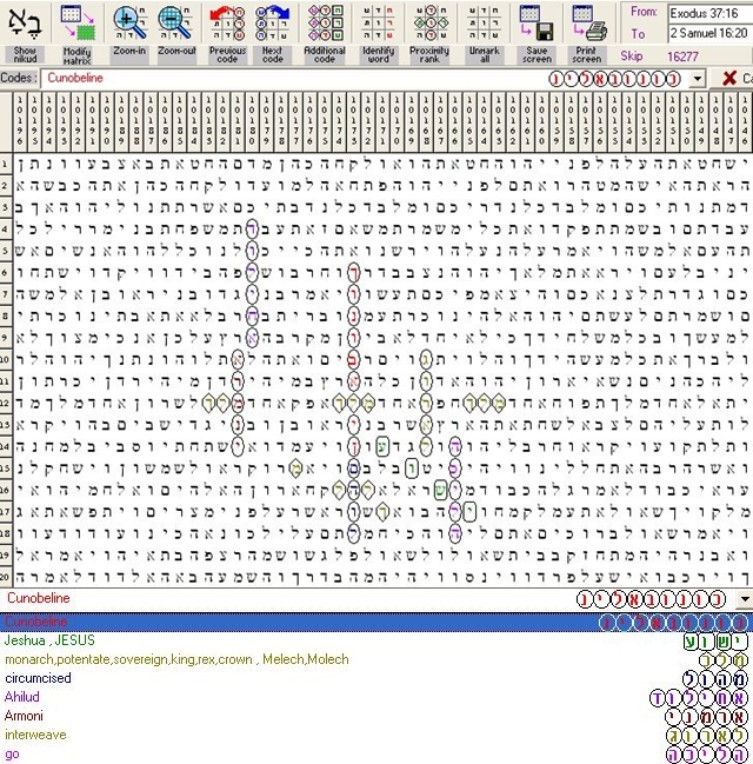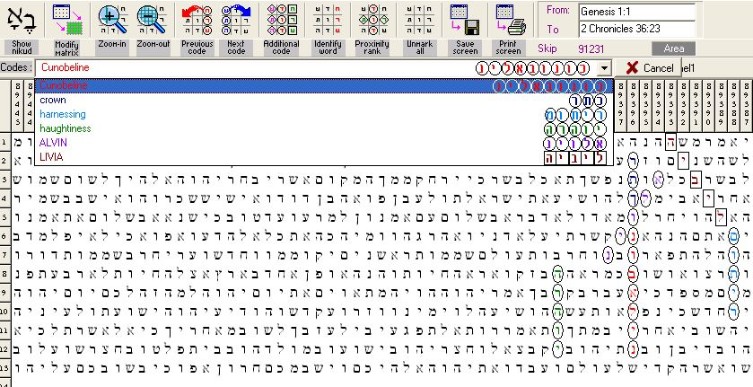 CASCADE KAI CUNOBELINE BURDEN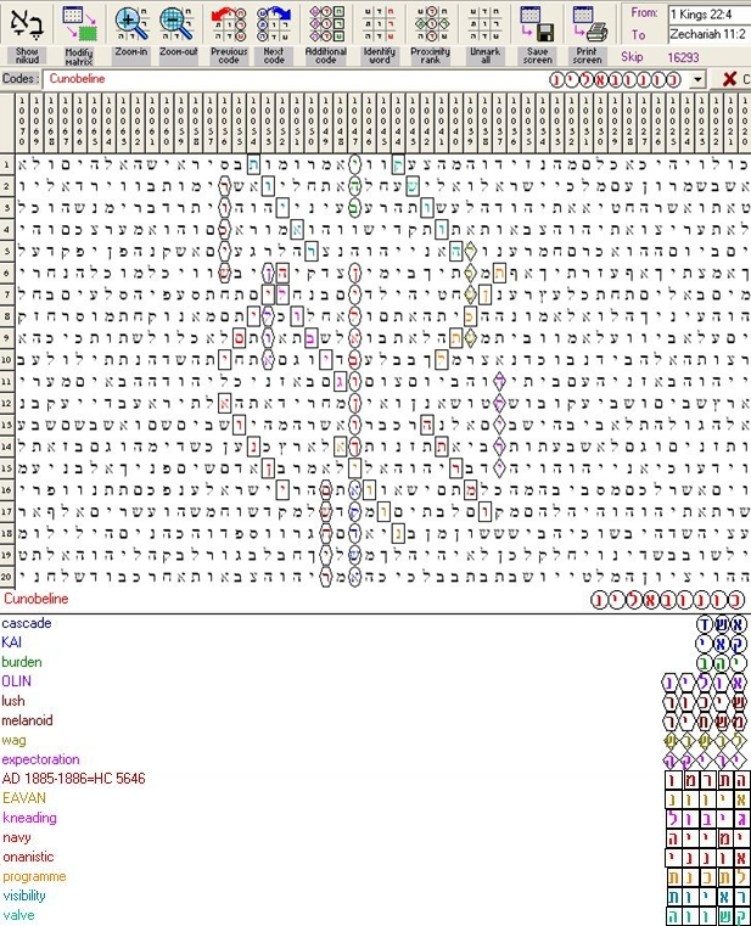 CELLULAR CUNOBELINE BRAIN?