The following codes were found on the search term RAYEL ELOHIM and ELOHIM RAYEL
WHAT RAYEL GOD ALL. ELOHIM, MICAIAH - Who is like God, ILLUMINATE, 1967/68 our Lords birth year, HUMANE, INTERPOSITION, MAXIM, RAYEL occurs in the following text -
Job 23:3 Oh that I knew where I might find him! that I might come even to his seat!
Job 23:4 I would order my cause before him, and fill my mouth with arguments.
Job 23:5 I would know the words which he would answer me, and understand what he would say unto me.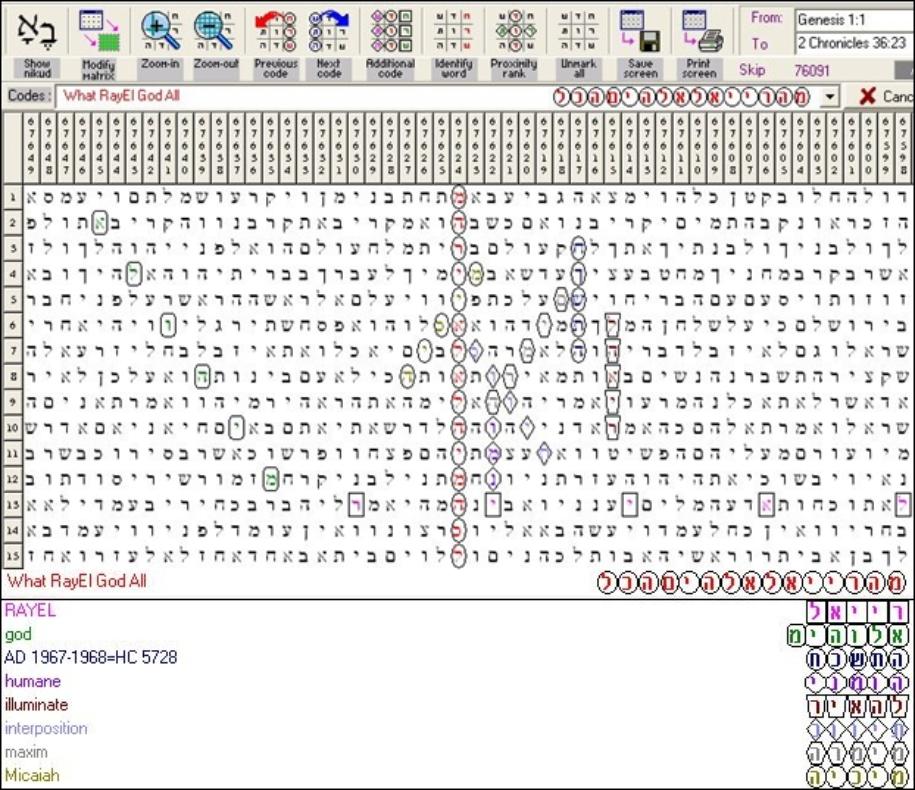 RAYEL GOD. His mother was forced sterilized, which added to the miracle of his birth.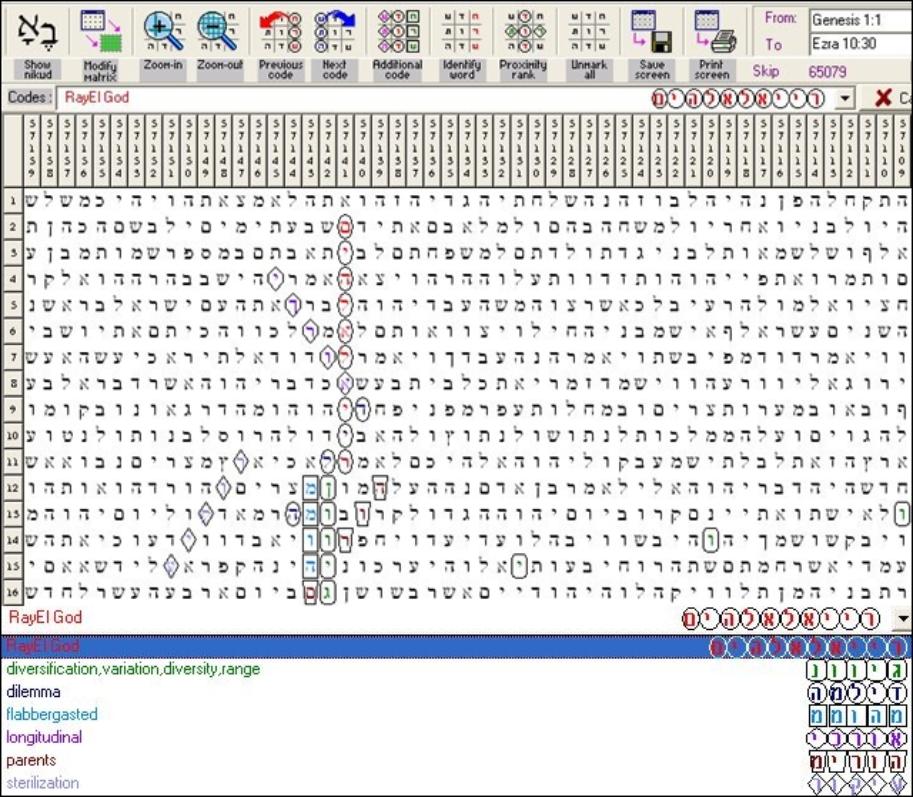 THE LORD (God) ELOHIM RAYEL, TO RAYEL, LORD HOWIE, HOWIE EL (God) ME, RA BY THE AIRCRAFT (Jerusalem 2011 Event)